Sudhir Kumar Sharma
Dr. Sudhir Kumar Sharma is a graduate of IIT Delhi. He has vast experience in Research and development of Technical grade Pesticide Process Development in Laboratory and Pilot Plant and their implementation up to commercial scale. He has been instrumentalin designing and execution of Large Scale Pesticide Technical and Formulation Unit.
He has been in the Agrochemical Sector for more than 32 years in various capacities.
He is involved in production, institutional sales, strategic partnerships, logistics, supply chain management and overall growth of the company.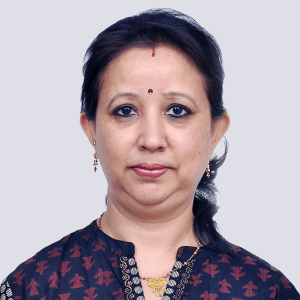 Monika Sharma
Mrs. Monika Sharma, is a Chemical Engineer, from Dept. of Chemical Engineering, Punjab University Chandigarh.
She has extensive experience in designing and commissioning of Technical Grade Pesticide Plant. She has been associated with Agrochemical Sector for the past 20 years.
She is involved in Accounts, HR, Admin.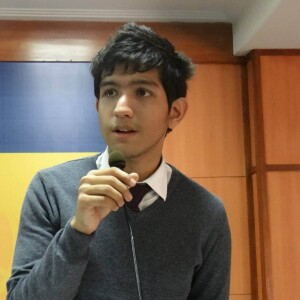 Sarthak Sharma
Mr. Sarthak Sharma did his Bsc (H) Chemistry from Sri Venkateswara College, Delhi University and MSc. Organic Chemistry from NIT Warangal. He is having latest knowledge of recent agricultural inputs, and is involved in IT, Marketing and Public Relation.